...Never Forgotten
The Officers and members of the Onondaga Hill Fire Department wish to express our sympathies to the families and victims of the terrorist attacks on September 11th 2001, as well as the families and friends of our neighboring Manlius firefighters,
John Ginocchetti and Timothy Lynch, who lost their lives in the line of duty in March 2002. You are greatly missed and will never be forgotten.
OUR MISSION...
The mission of this department is to protect the lives and property of the citizens of our district, and those of our neighbors, during their time of need.
Suggestions for new apparatus.
In the past, we have asked visitors for assistance with our apparatus replacement. We have received much feed back from both manufacturers and individuals, who have had suggestions, comments, pro's, con's or just ideas. The result is the pending replacement for both our Squad 5 and Rescue 1.
Now it's time for Engine 3. While the actual replacement is not scheduled until 2006, we are starting now to put together a committee, to design a rig that will meet our needs today, as well as those of tommorrow.
Please leave us your ideas at our e-mail address on our CONTACT US page.
"Other hands in the pie".
This web site could not be made possible without the help of others. These ideas, contributions and corrections are greatly appreciated.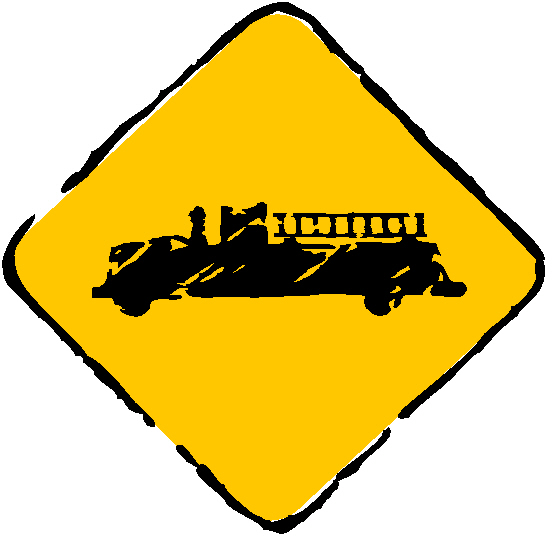 A little something from the legal dept....
This site was designed by one of our members, thus, the Onondaga Hill Fire Dept. is not necessarily responsible for it's content.